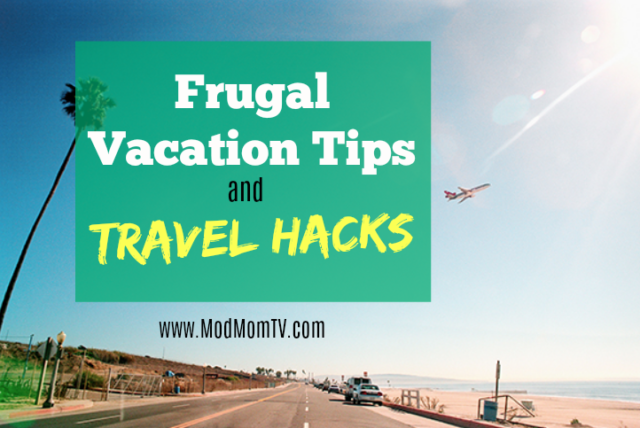 Summer is here and that means everyone wants to take a great vacation! When it comes to planning a vacation, the biggest stressor for many is trying to find the best deal. It's always hard to enjoy a trip, knowing that you've busted the budget to get there.
To help you have some guilt-free travel time, we've come up with a few Frugal Vacation Tips to help you save some cash when planning your next adventure.
But first watch this Good Morning Texas segment for a quick look of all these Travel Hacks…
What is Travel Hacking?
The first frequent flyer program was created in 1972 for United Airlines. That means loyalty programs have existed for over 40 years! But the term "travel hacking" has really caught on in the last few years as more people have discovered how easy it is to get FREE hotel and airfare.
Now, it might sound like these folks are doing something super-secret or illegal. But don't worry, it's all above board. They're simply figuring out ways to take advantage of all the HUNDREDS of rewards programs available through hotel loyalty programs and more importantly Credit Card Travel Rewards.
BUT…
Be careful! If you're not someone who pays off your balance in full every month, then stay away from these credit card incentives. And if you already have credit card debt, definitely pay that off before venturing into the world of Credit Card Travel Rewards.
And when you are ready to take the leap, be sure to read the fine print. Many cards have annual fees or require minimum monthly purchases.
Also, keeping track of all your loyalty programs can get confusing. I suggest you join Award Wallet, which is a FREE service that helps to manage, track and monitor your rewards accounts. And most importantly, you'll be notified when your balances change and before your points expire.
Save on Getaways
Groupon is our go-to spot for finding deals for travel destinations. Go HERE to see all the HOT getaways you can score right now on Groupon. Here are just a few: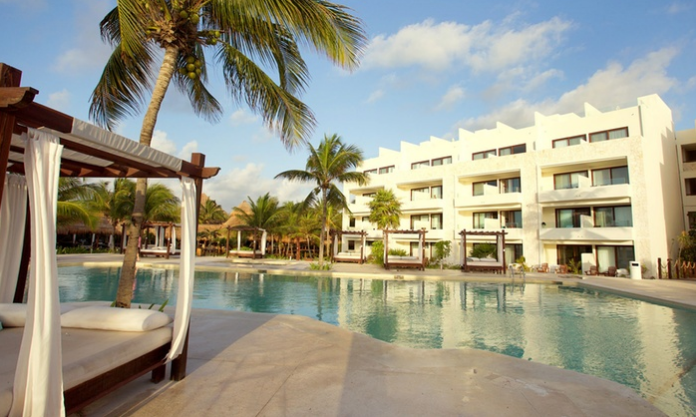 Save on Entertainment in Popular Travel Destinations
If you're headed to a popular vacation area (or maybe you live in a great travel spot and want to save some cash), check out CityPASS. It's a booklet of full of admission tickets to the best attractions in over 20 of America's Top Travel Destination. You'll save up to 50% compared to combined regular box office prices!
Head over for more info on CityPASS.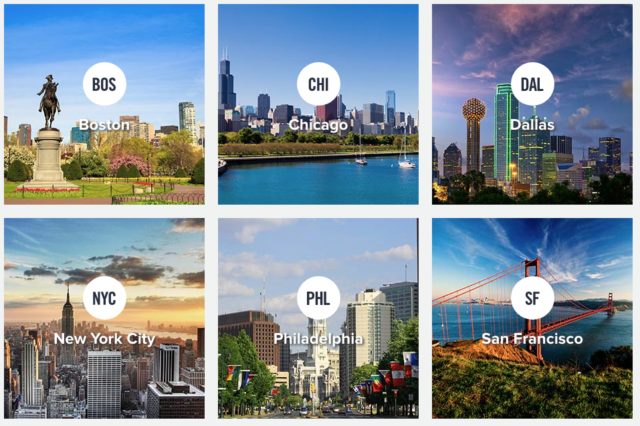 How to Save on Travel Accommodations
Airbnb is a great place to find unique and affordable travel accommodations. Plus, we've got a link that'll get you a FREE $40 Airbnb credit towards your first booking. Sweet! More info HERE.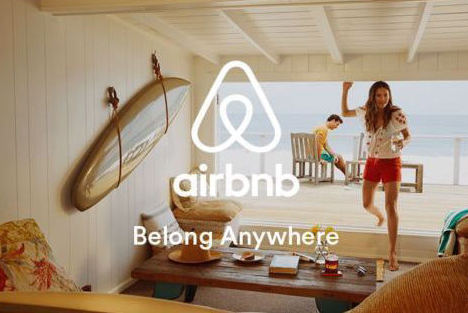 Here are some handy-dandy websites to use when planning your next getaway:
Yapta helps you get airline refunds AFTER you buy. They watch prices so if they drop below a certain amount you can get a refund of the difference.
Google's Flights lets you pick your starting point and destination, then filter flights by price, length and date.
AirfareWatchdog pulls deals directly from airline websites that sometimes don't show up in regular searches. Check out these flight departing from DFW starting at just $71RT!
Skyscanner has a free flight search tool will help you find cheap flights, plane tickets and travel deals even if you don't have a specific destination in mind. Just select your departing location and see where the wind can take you!
On the Go Tours caters to single travelers, and has no mandatory single supplement policy on most of their group tours, meaning that they will always do their best to match you up with another solo traveller of the same gender, so that you do not have to pay for a single room.
Now, lets look at how to some save money on specific modes of travel…
Travel By Air
CheapAir crunched the numbers on 1.3 billion flights last year and determined that you'll get the best domestic ticket price 54 days in advance. But don't worry, if you don't hit that magic "54 day" mark, just book between 104 to 29 days before your trip.  That's considered the prime booking window and should result in the lowest possible prices. Supposedly, within this window, airfare with hover around $10 of the lowest prices they'll ever reach.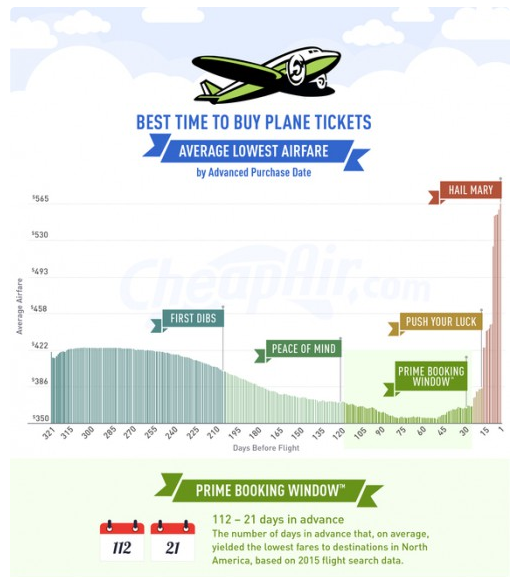 Fly on Tuesdays, Wednesdays, or Saturdays to save the most money. Fridays and Sundays are the most popular days to fly; therefore they cost more. Also, flights that depart between 5am and 7am, or after 8pm are cheaper.
Weigh your bags before you get to the airport to avoid excess luggage fees or consider shipping them to your destination. It might end up costing less than paying those frustrating extra bag charges.
Flying one-way trips with two different airlines could save you some money and get you better departure/arrival times. You just need to do a little research and check each airline's website to see what scenarios work best for you and your pocketbook.
Did you know you can park for $5 at nearby hotels and take their FREE shuttle to the airport? I like to use AirportParkingReservations to find the cheapest nearby parking. Also, check airport or off-sight parking companies' websites for promotions or coupons. For example, the Parking Spot has a dedicated page with printable coupons.
If you have to board your pet, check out kennels located near airports. Unlike other facilities, they are typically open 24 hours a day, which means if you have a late arrival you can pick up your pet without having to pay for an extra day. Paradise 4 Paws at D/FW Airport even offers parking ($12/day) w/ FREE shuttle service to and from the terminals. And Pet Paradise, located at both Houston Hobby and Houston IAH airports, even has a bone-shaped pool to keep your four-legged friend cool this summer!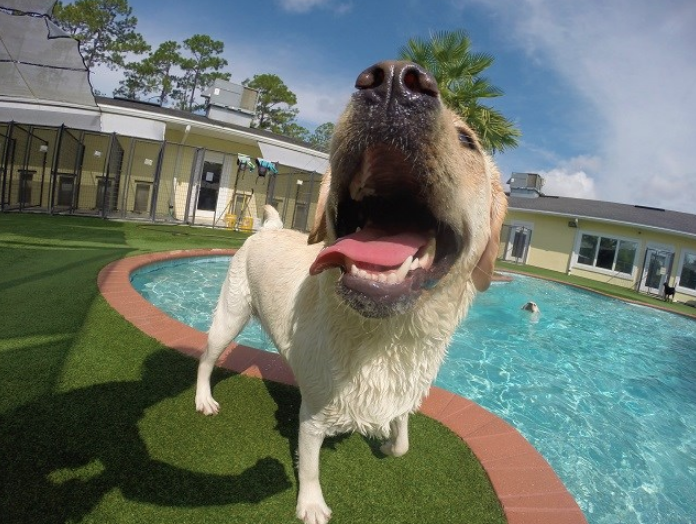 Travel By Sea
Our friend Barbara, over at CruiseOne Dream Vacations has been helping people book the best trips for over 20 years. And she knows a thing or two about how to get the biggest bang for your buck! Here are some of her travel tips:
On a cruise ship, pack empty Ziploc bags in your suitcase. Order complimentary room service items like sandwiches, chips, and cookies, then place these items in the baggies. Lookee there, now you have lunch for the day in port and it didn't cost you any extra money!
Book your excursions before you leave the country. This allows you to shop and compare prices. Cruise lines and resorts mark up the price for excursions and you can often find the exact same tour for less.
Be aware that it can take several hours between your arrival on the ship and when your bags are delivered to your stateroom. In your carry-on bag, pack a few key items (swimsuit, workout clothes), so you can start enjoying the ship's facilities immediately.
Often you can sail for a week to Europe for about the same money as a 7-hour flight. The cruise is much more elegant and you create wonderful memories. When was the last time you created wonderful memories on a long flight in a cramped airplane seat?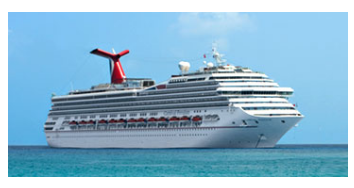 Travel By Car
Road trip pit stops are a biological necessity (unless you're like us and have all boys, empty Gatorade bottles and steady hands!). Keep in mind, those convenience store snacks can quickly bust your budget, so bring a cooler filled with drinks and snacks to keep your belly AND your wallet full.
Yes, you're taking your own car and don't have to worry about airline baggage fees, so you may be tempted to pack more than necessary. But that extra weight will reduce your gas mileage and add to your travel expenses.

Traveling with Kids
Grab some glow sticks at the Dollar Store before your trip. Put them in the kids' beds on the first night at the hotel and they'll have their own flashlight to get to the bathroom (and it keeps the monsters away, too).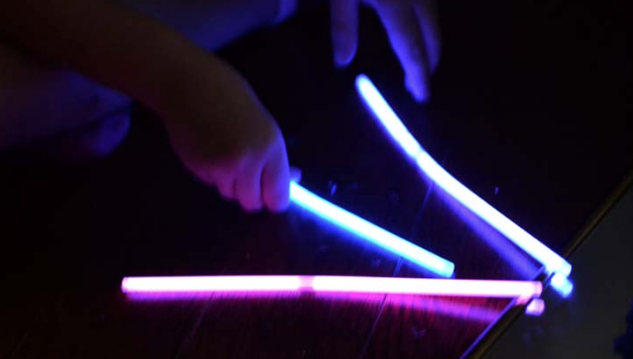 Buy your "souvenirs" before the trip to save money. For example, if you're headed to Disneyworld, buy a Mickey shirt at Walmart for $5-10, instead of $30 at the park. Ouch!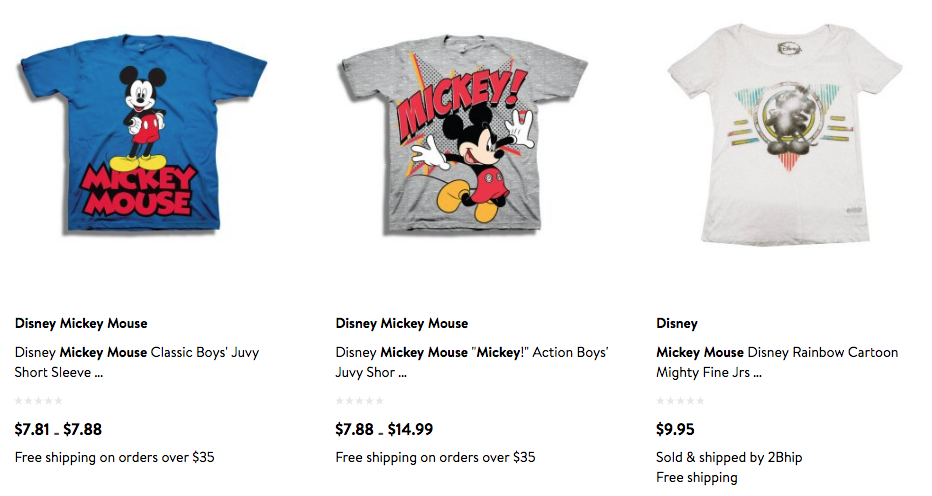 Keep the little ones entertained with these FREE printable Road Trip Bingo or for the high-tech traveler, download the Road Trip Bingo App.
Use a tackle box or any container with dividers for road trip snacks.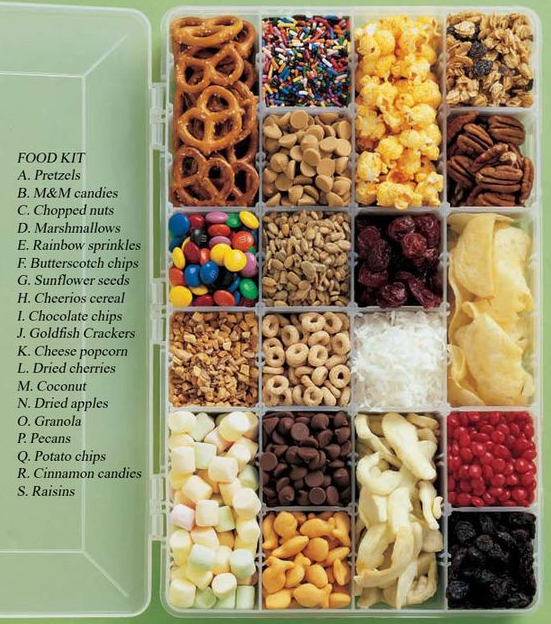 Oh, and let's not forget that we have to EAT, too!!!
How to Save on Meals When Traveling
If you're traveling to large U.S. cities, us the Groupon app to pull up restaurants near you offering deals. It's my favorite way to save, and also discover local non-chain restaurants. Restaurant.com is another good option.
This is a no-brainer. If you're headed to the airport and your flight is going to be during a mealtime, plan ahead and pack a brown bag.
When traveling, check out markets/deli counters in grocery stores, both abroad and here in the states. The food is often less expensive and healthier than fast food alternatives. When we traveled to Italy a few years ago, I'd loved that nearly all the petrol stations (that's gas, ya'll) had fresh panini sandwiches and fruit!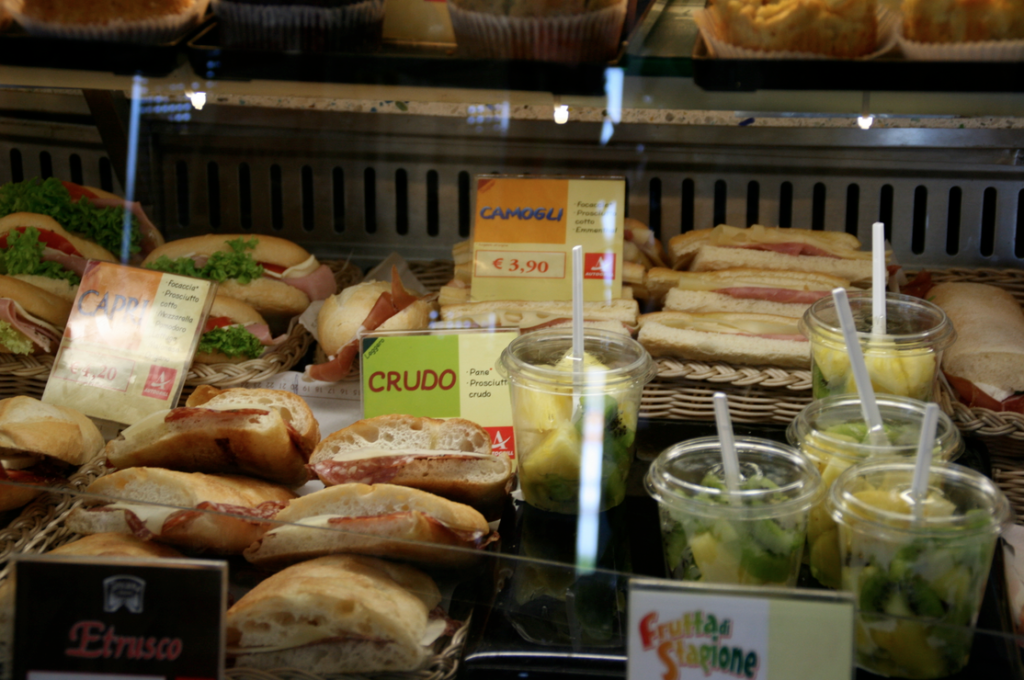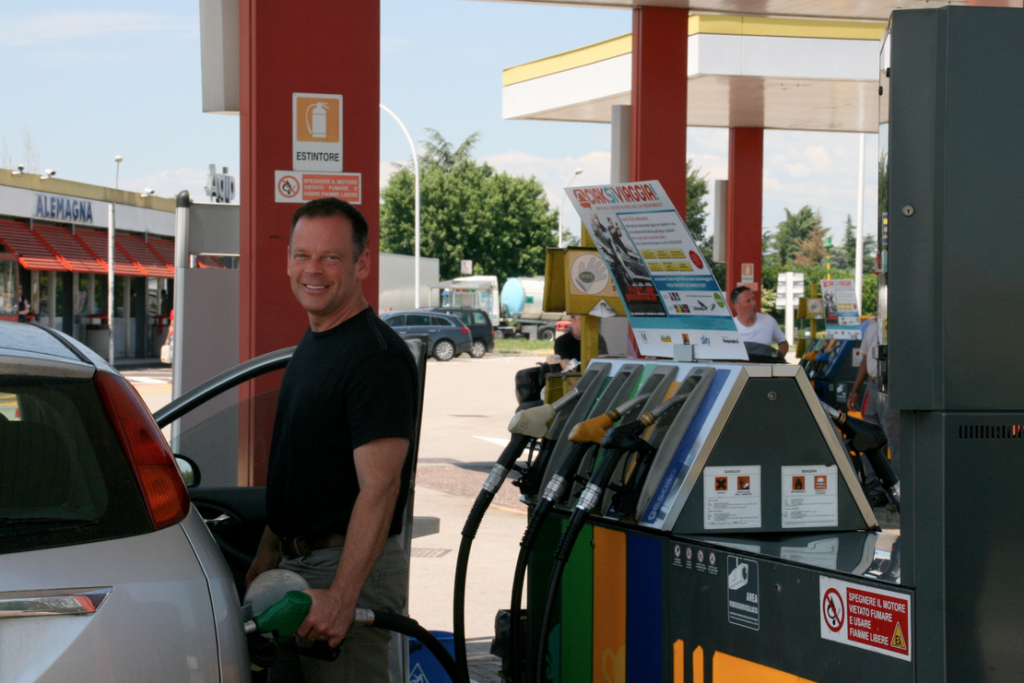 (Who's that handsome fella???)
Watch Laura's segment "Mid-summer Travel Hacks to Save you Cash" from Houston's KRPC..