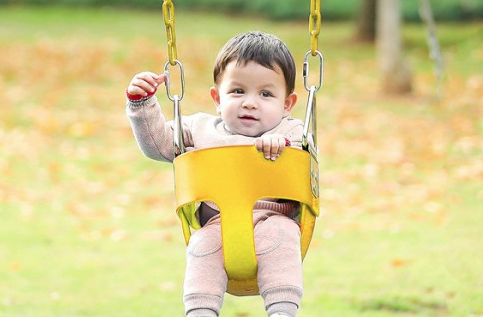 Sun's out. Gun's out! And sadly, my guns are white and pastry after a long, dark winter. 🙂
But with the onset of spring, it's time to enjoy all the sunshine it brings. But be sure to expose yourself to those powerful UV rays slowly. #AvoidTheFarmersTan
Here's are some ways to save money and still enjoy that big fireball in the sky:
Instant Sun Shade – Sets up and breaks down super quick and includes a carrying bag to easily take along anywhere you need some shade! Order 2+ for just $19.99 each! SHIPS FREE! Similar shades are currently selling on Amazon for $30-$40
Sure to keep you cool and the shade provides UV 50 plus protection!
2 Pack Fit-Over Polarized Sunglasses For Men and Women – Fits Over Your Prescription Glasses
These retail for $42 but you're getting them for just $2.99!!