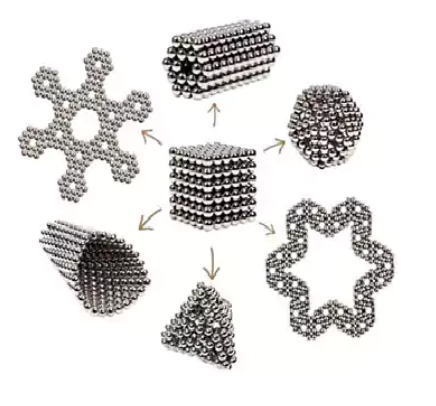 As a kid, I was fascinated by magnets and would play with them for hours. Hmmm….maybe I needed more friends. Anyway…
Rosegal has this 216-piece Silver Magnetic Ball Puzzle for only $3.46 Shipped when you use coupon code RGARCU22 at checkout!
FYI, it's recommended for ages 10 years  and up.