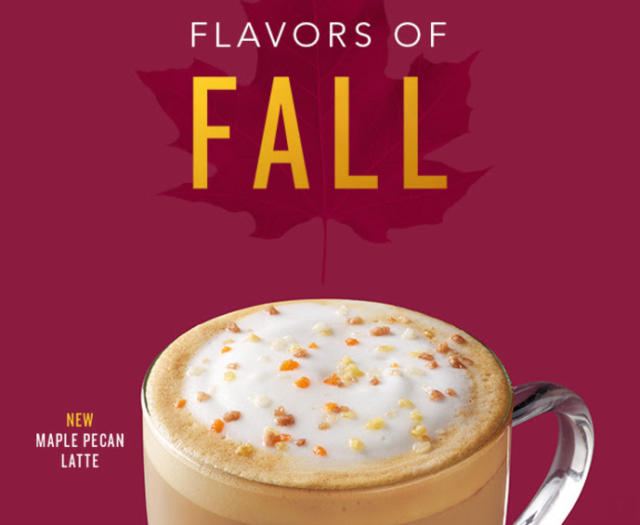 If you're a Starbucks Rewards Member check your inbox for a possible special offer for 50% off one of three Seasonal Beverages.
Choose from a Maple Pecan Latte, Pumpkin Spice Latte or Salted Caramel Mocha – hot, iced or blended.
You'll just need to resent the unique barcode to redeem. Offer valid through 10/13.
Hmmm….I bet you can guess which flavor I will NOT be drinking!