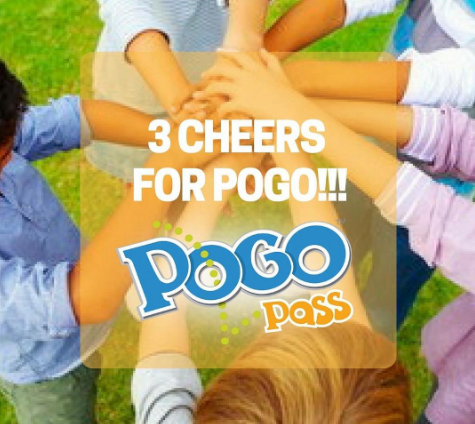 Pogo Pass is our FAVORITE way to get the best deal on family-based entertainment in D/FW. That's because when you use our exclusive promo code MODMOM you'll get 60% off, making  the pass only $39.98!
If you take advantage of all 40 visits to the best venues included on the Dallas/Ft. Worth Pogo Pass (like the Ft. Worth Zoo, Urban Air, Putt-Putt, Hawaiian Falls, Dallas Children's Aquarium, Pump it Up, and MORE) you're basically paying less than $1 per visit. That's CRAZY!!!
Over spring break we checked out the Texas Discovery Gardens. How is it I've lived in the Dallas/Ft. Worth area over 20 years and have never been to this cool place?!? Look at that butterfly flying right over Brody's head inside the two-story Rosine Smith Sammons Butterfly House and Insectarium.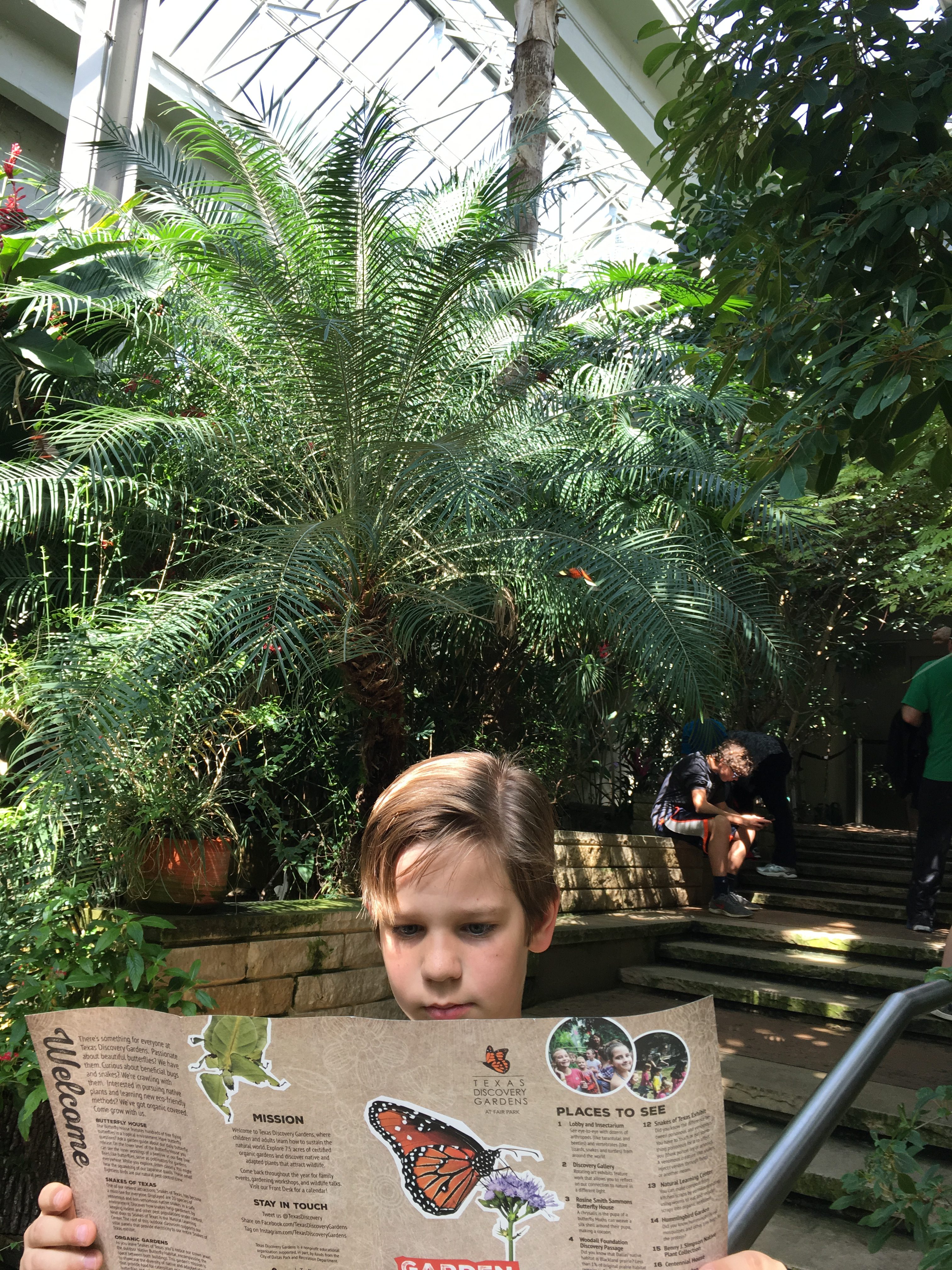 And my boys loved that we showed up right a snake feeding time and got to capture the sad, little death of tiny rats. #CircleofLife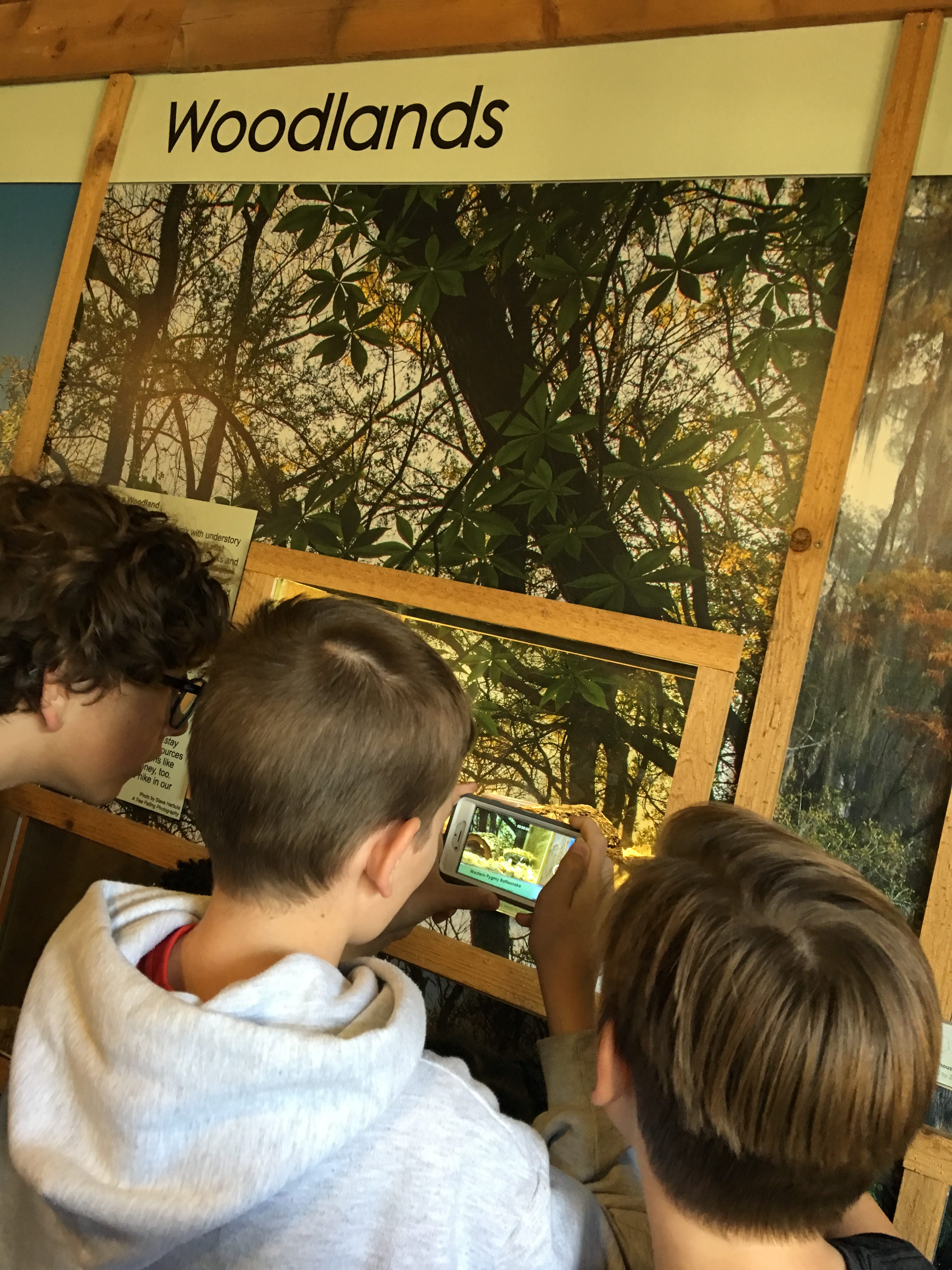 And Pogo Pass recently added a few new venues:
Dr Pepper Starcenter (2 FREE visits for ice skating)
North Texas Outdoor Pursuit Center (3 FREE visits…rock climbing, baby!)

Strikz (4 visits; choose a $5 Game Card, 1 game of Laser Tag or 1 game of Bowling)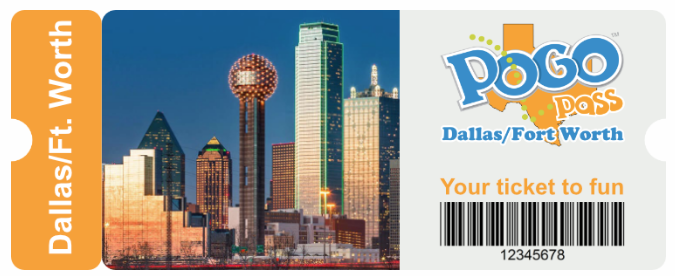 The PogoPass is also available for other cities. If you're traveling to Austin/Waco or San Antonio, be sure to check out the venues included for those areas.