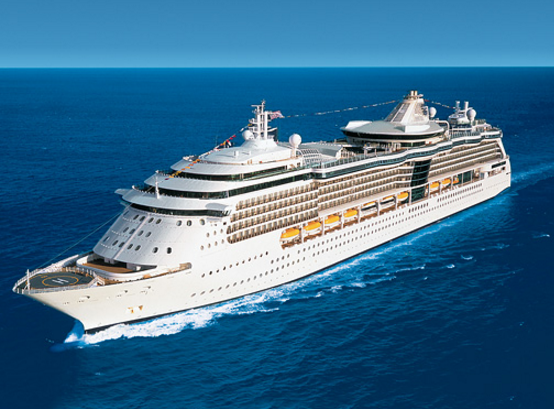 Finally getting those annoying sales call has paid off! If you received a phone call offering a FREE cruise with Carnival, Royal Caribbean or Norwegian Cruise Lines between July of 2009 and March of 2014 you may be eligible for up to a $300 per call settlement.
To see if your phone number is included, head here and enter the phone number you would like to check.
You can file a claim for up to three calls per telephone number that means your maximum payment amount could be $900 per telephone number!
Wondering what this lawsuit is about? This class action lawsuit claims that Resort Marketing Group, Inc. made pre-recorded telemarketing calls to landlines and cell phones offering free cruises with Carnival, Royal Caribbean, and Norwegian as promotions, and that these calls violated the Telephone Consumer Protection Act. To resolve this matter quickly, and without the expense and delay of litigation, the Plaintiff and Defendants have reached a Settlement, which resolves all claims made against the Defendants.
(Thanks, Hip2Save & FreebieShark)